Roofing
Siding
Gutters
Decks
Fences
Porches
Concrete
Additions
Roofing & Gutters
Are you noticing water spots on your ceiling? Is it time to replace your existing roof system? Let VersaCon tackle all of your roofing repair or replacement needs. We will make sure your roof is ready to keep out the worst that nature can throw at it.
VersaCon has the equipment and experience and is ready for all types of roofing and gutter needs. We are proud to work with each of our clients to bring skilled craftsmen and tradesmen to the building site based upon the building plans, project requirements, as well as your needs. Contact us today for more information or to request an estimate.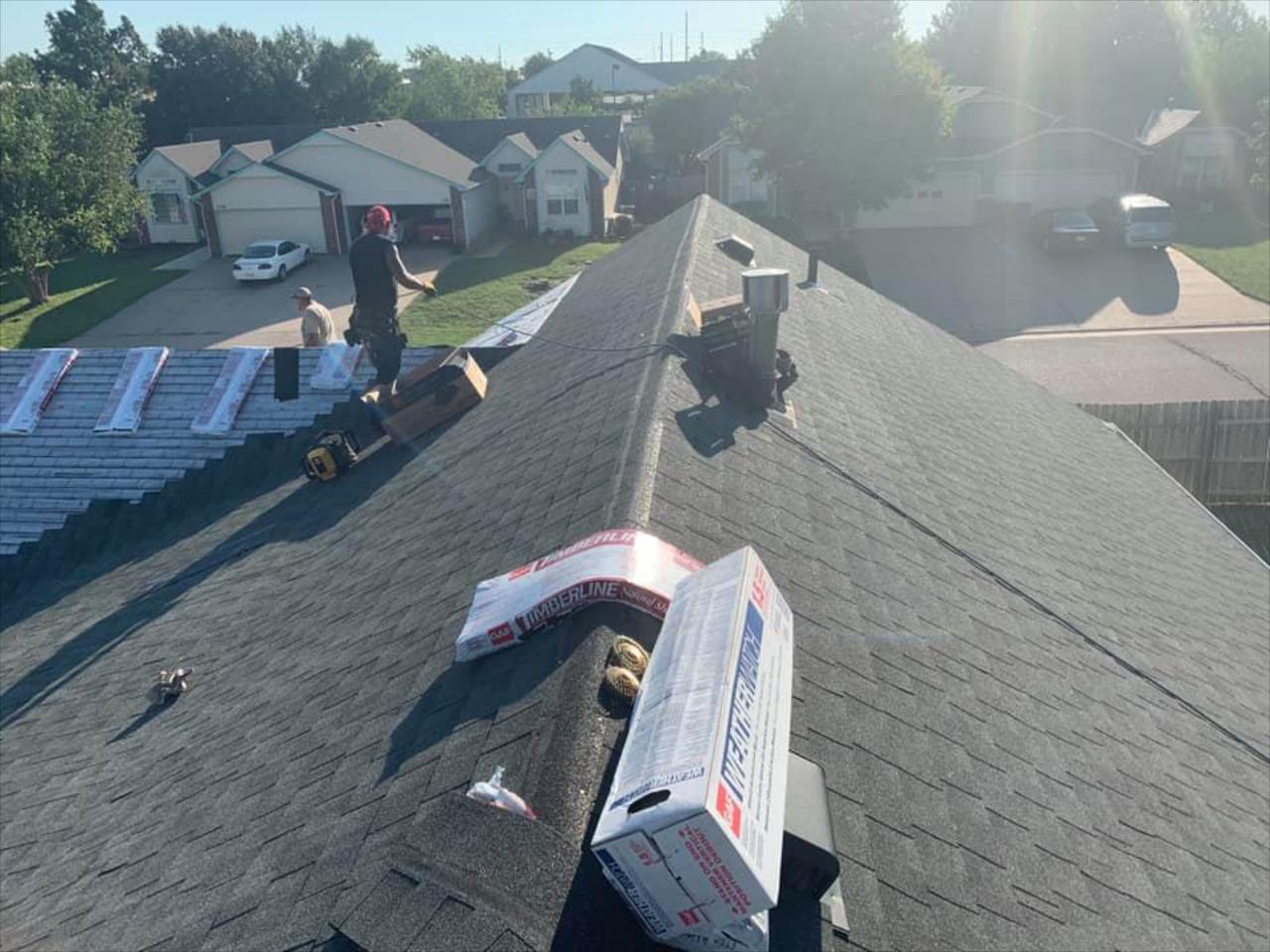 Siding
VersaCon is ready for your siding and roofing projects. We have the right tools and experience to complete your exterior projects quickly and efficiently. Whether you're looking to refinish or remodel your exterior, or are erecting a new structure, we will complete the job with quality materials and the right techniques for a lasting exterior that will last for years to come.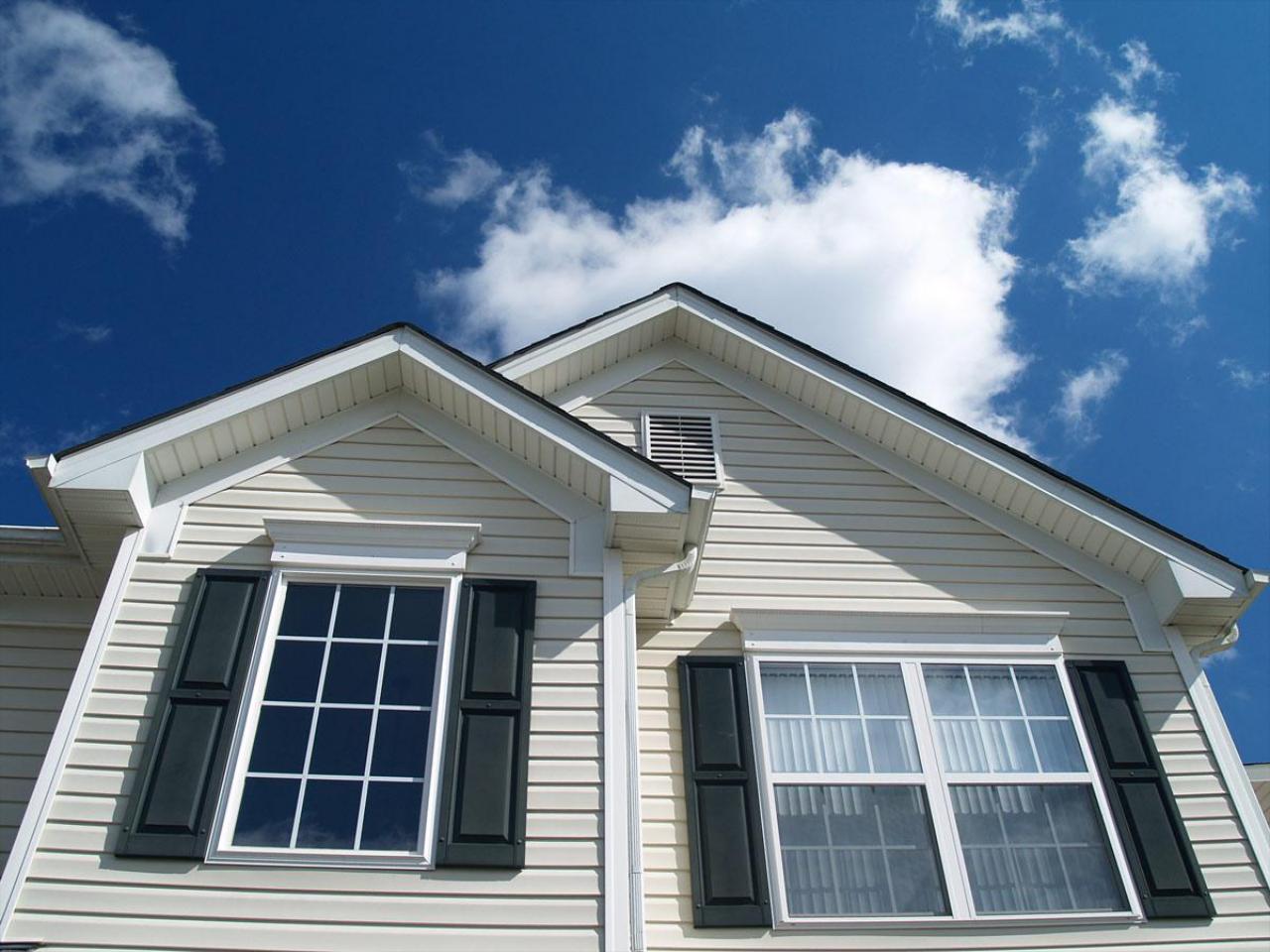 Decks & Fences
If you've been thinking about building a deck or fence, contact VersaCon. We will take care of your deck construction needs from beginning to end. We will acquire permits and building materials and then build and finish your new deck. When we're done, we will clean-up the project area so you can enjoy your deck or fence right away. We can also take care of your painting projects. We will help take care of preparation, priming as needed, painting, and touch ups. When you need help with your next deck or general construction project, call VersaCon.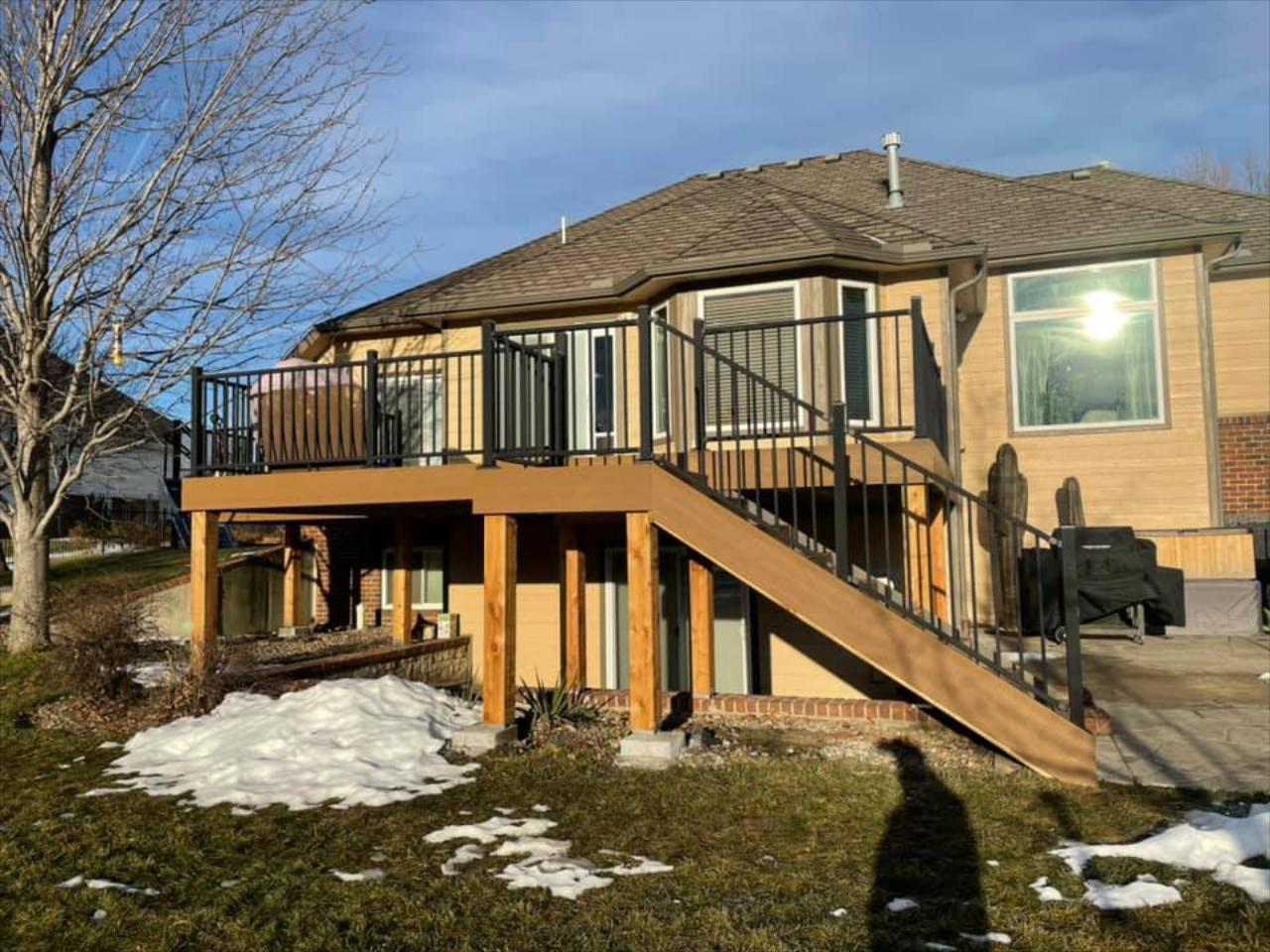 Porches & Additions
Building your dream home is an exciting process. But with so many options, it can be hard to fit your dreams into your budget and deliver your original vision. VersaCon is an experienced general contractor offering design-build services for custom porches and additions. We are dedicated to delivering efficient, knowledgeable craftsmanship and quality materials on every project. If you're starting to plan your dream home, we invite you to come talk to us about why VersaCon is the right general contractor for your project.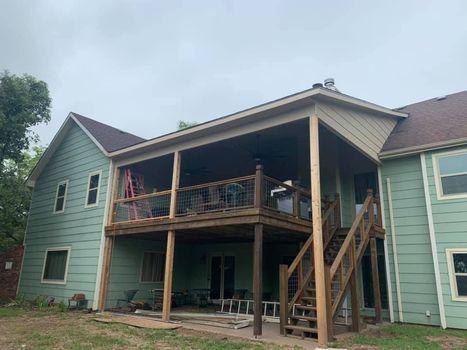 Concrete Work
VersaCon is a locally owned and operated roofing and general contractor. Serving the communities in and around Wichita, KS, we offer talented exterior construction as well as concrete work and finishing. Put our experience with creating beautiful outdoor spaces to work for you with professionally installed concrete work to create a space that will last for years to come. There's no job too small for VersaCon. Contact us today and let us do your dirty work.